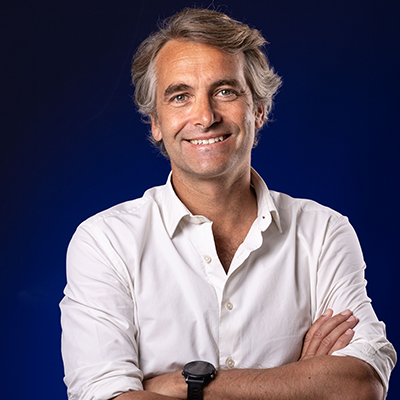 Nicolas Rochon
Founder & CEO
Nicolas has over twenty years' experience in green infrastructure asset management. After co-founding La Financière de Champlain, a pioneering company spearheading the finan...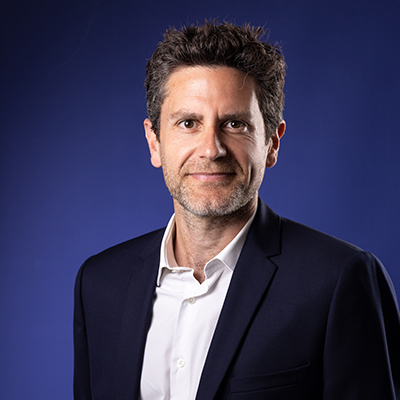 Cédric Lacaze
Managing partner
After graduating from France's top Electrical Engineering University (SUPELEC), Cédric spent 5 years working as a management consultant (PWC, Bearing Point) before homing in o...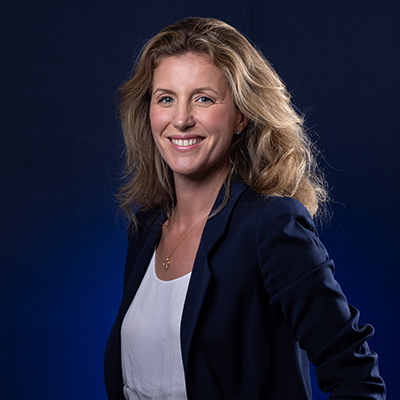 Stéphanie Bégué
Partner - Head of Business Development & Investor Relations
Stéphanie is a graduate of the French Institute of Actuaries with an MBA from the College des Ingénieurs, Paris. She began her career as Project Manager in the Corporate Mark...