Sustainably shifting
the future of finance
The future of our planet and of our well-being depends on a concerted effort to transition to more sustainable and equitable ways of living. This global paradigm shift demands that we collectively step up our response to climate change across the real economy by rethinking our financial practices.
As an investment company, we consider it our responsibility to lead by example and drive this necessary change to create a future we can be proud to leave as a legacy.
Since its creation in 2013, RGREEN INVEST has strived to build a binding relationship of trust between investors and the entrepreneurial minds spearheading the energy transition.
By ensuring all stakeholder interests are aligned, mutually beneficial and directed toward the global imperative of sustainable growth, it has been our goal to effectively usher in a new era of green investing.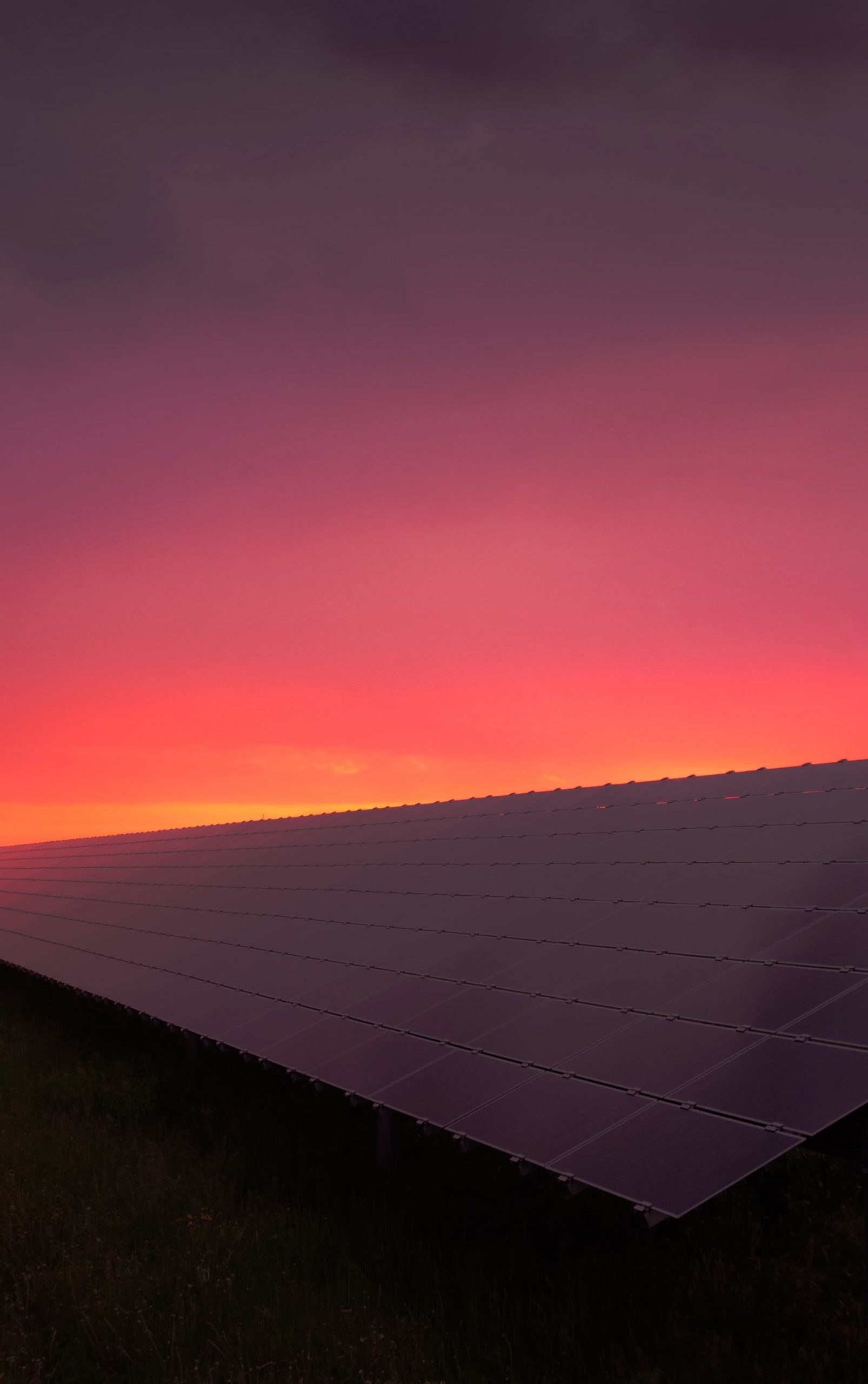 €2 Bn
of assets under management
3000
projects funded in Europe
and the OECD
1.7 M
tons of CO2e emissions avoided annually1
1. Source: RGREEN INVEST, Carbon footprint scope 4 Estimates based on an internal calculation methodology. Note that the quantity of avoided emissions attributable to a renewable energy project financed by RGREEN INVEST depends significantly on the emission factor of the country in which the project is located. Where renewables replace fossil fuel capacity, particularly coal-fired power plants, the emissions avoided will be significant. Avoided emissions also depend on the renewable technologies deployed. This parameter explains why the avoided emissions of wind power are more important than those of solar power, even though the proportion of these two technologies is comparable in the RGREEN INVEST portfolio. RGREEN INVEST has calculated the carbon footprint for its direct and indirect operations (Scopes 1, 2, 3, including 3.15), which amounted to 243 000tCO2e in 2022.
2. Gigawatts of green projects financed since inception and in portfolio (in operation, under construction or in development) with the support of banks and/or other investors.
Tailoring finance to entrepreneurs
Safeguarding the future relies on our collective will to each do our part. For RGREEN INVEST this translates as a commitment to redirect investments towards a new energy production model where entrepreneurship and finance share central roles as catalyzer and facilitator respectively.
We believe the future must not only be played within the walls of regulatory and financial institutions, but also placed in the hands of entrepreneurs who are able to develop the technologies that allow us to shift gears. They are the ones who develop the technologies that allow us to change the model. The role of investors is to provide the financial support to move up a gear at the right time.
"When developing infrastructure, you're playing the long game. This means you have to incorporate into your risk analysis metrics that are not strictly financial. These are the foundational pillars of financial sustainability, and today they have become a true differentiating factor. Industry players who effectively, and with integrity, enshrine ESG principles into their investment practices, and subject these commitments to obligations of results will emerge as true champions of the energy transition."
Nicolas Rochon
CEO and founder of RGREEN INVEST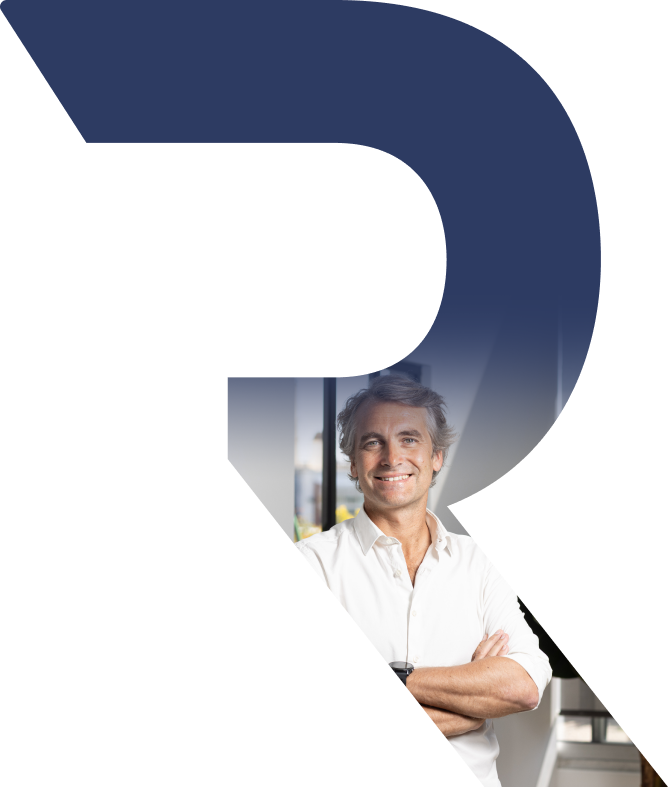 Our team's strategy has been sharpened and our action scope broadened through close collaborations with entrepreneurs with whom we have worked for the past 10+ years developing a network of trusted partnerships thanks to which we have forged a field-proven reputation for end-to-end operational resilience both in France and abroad.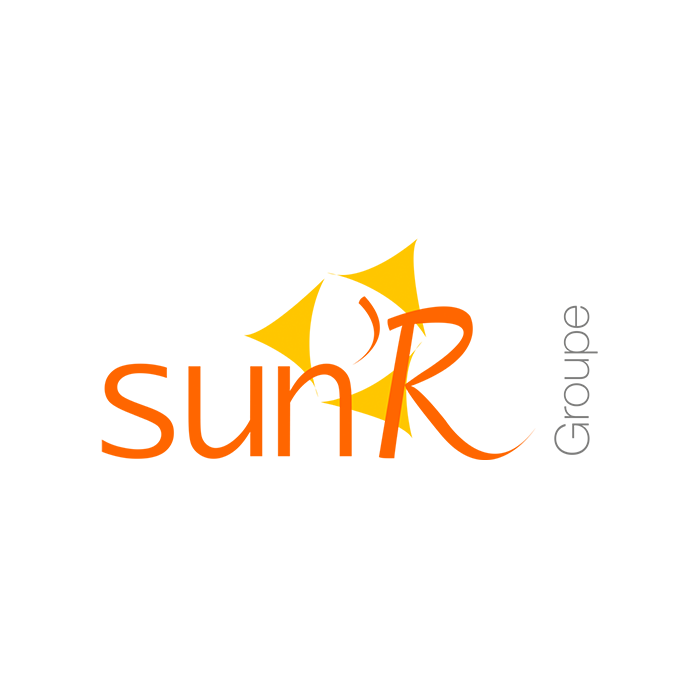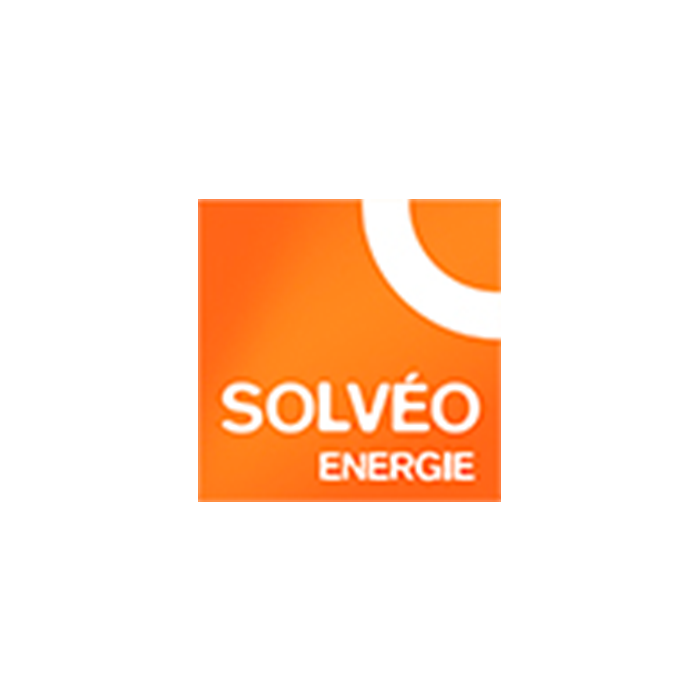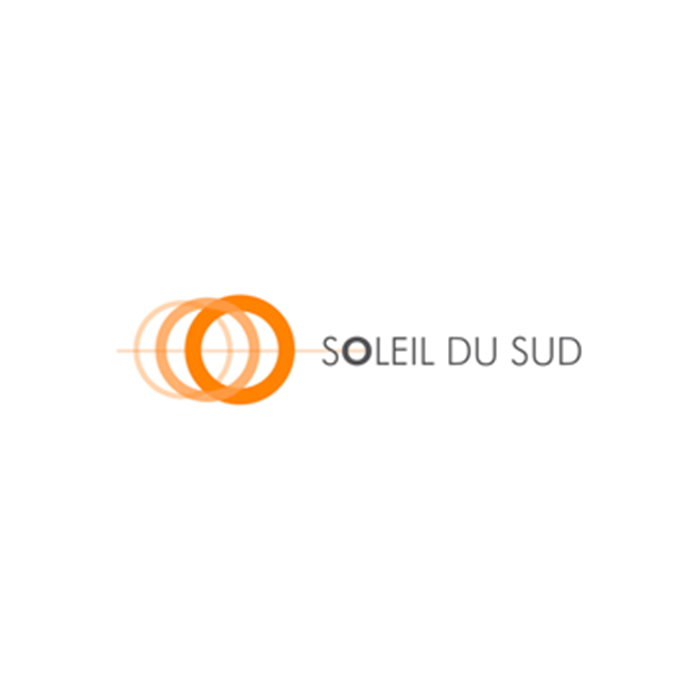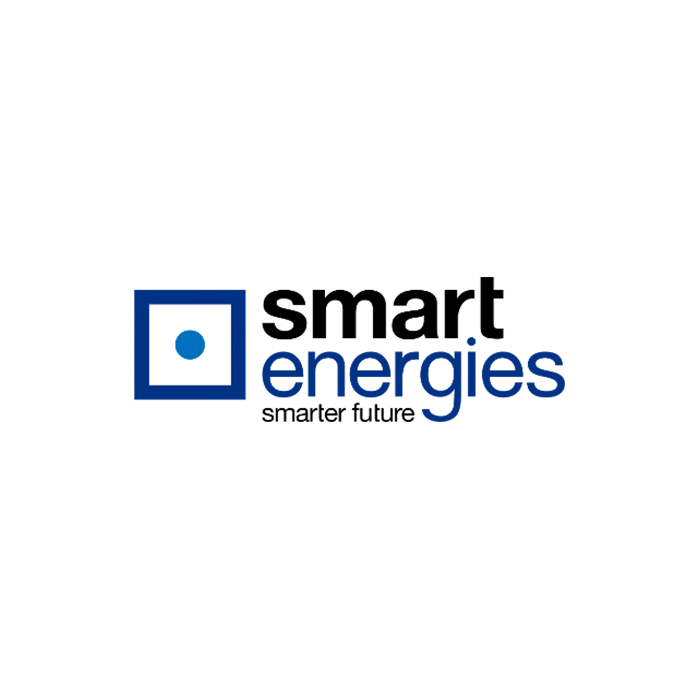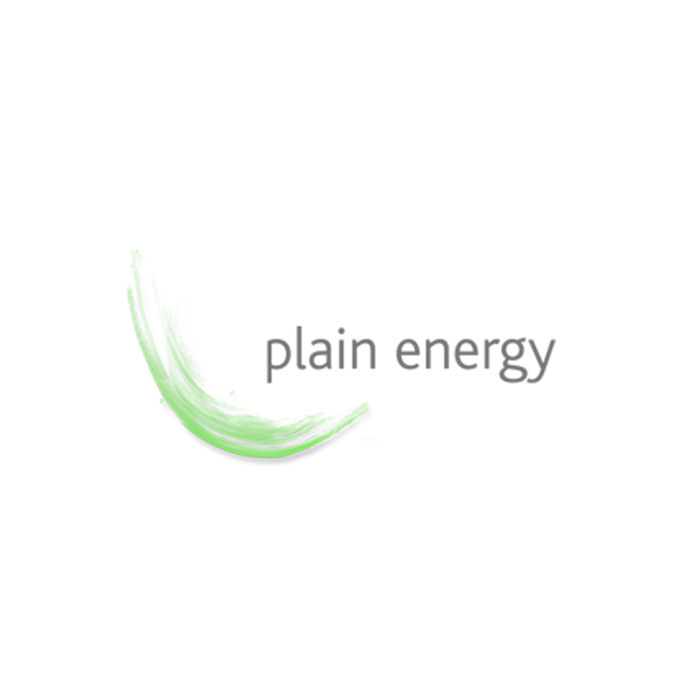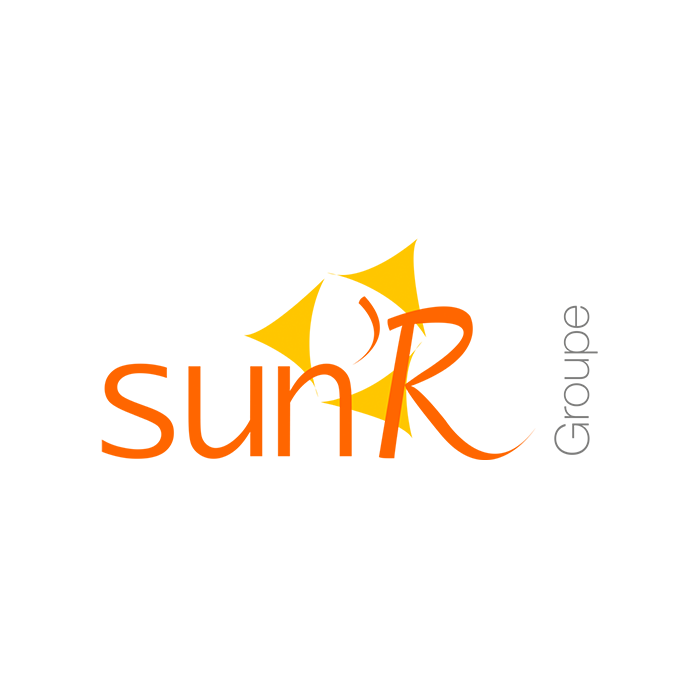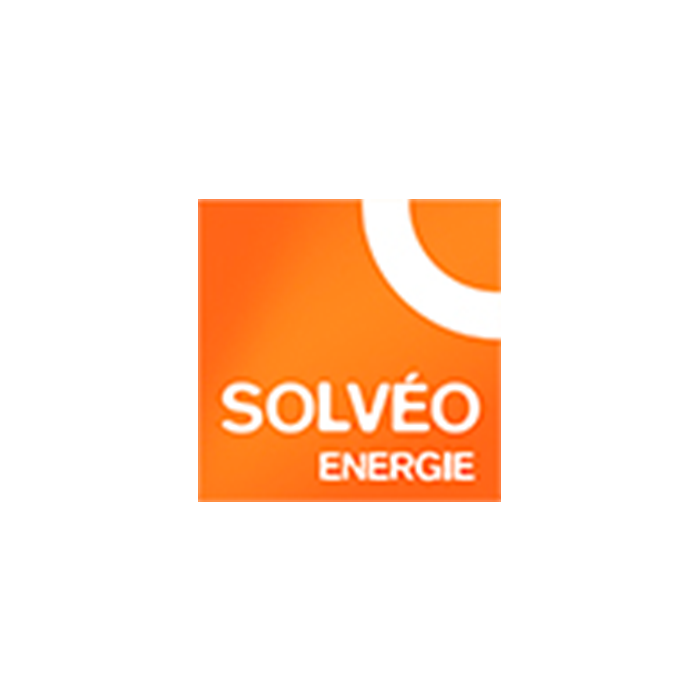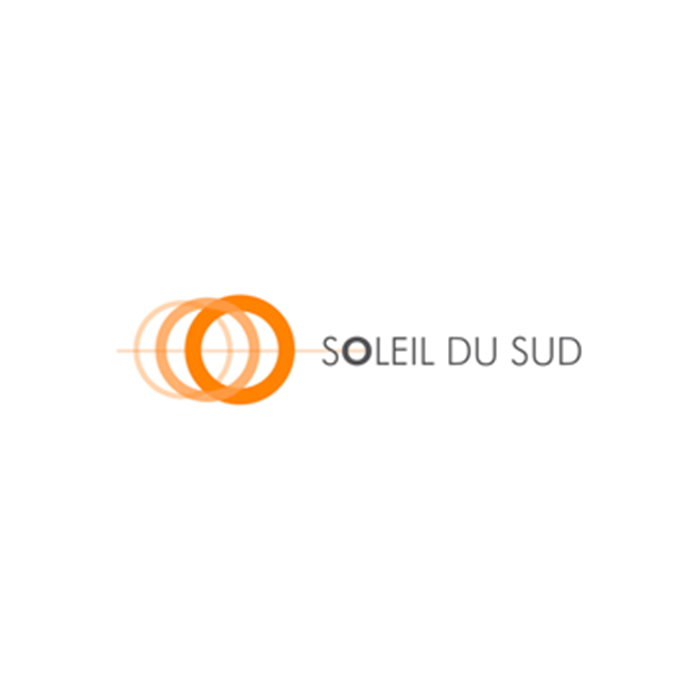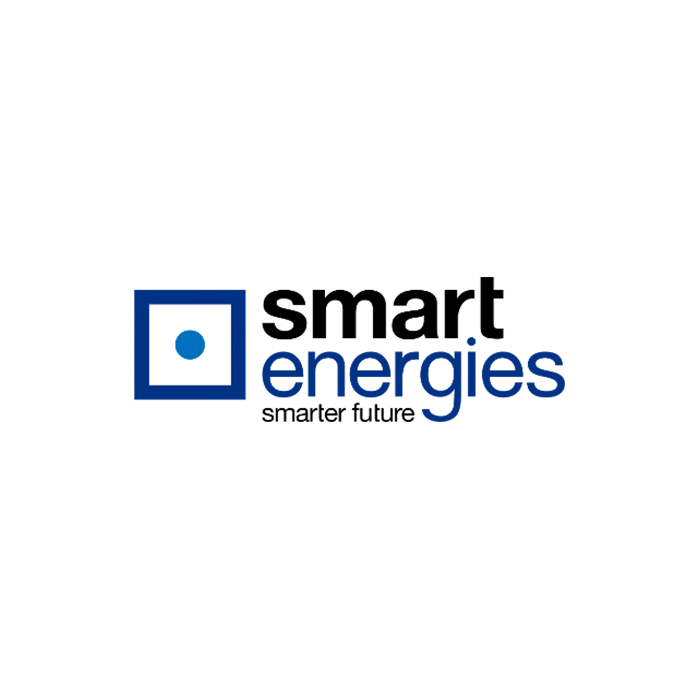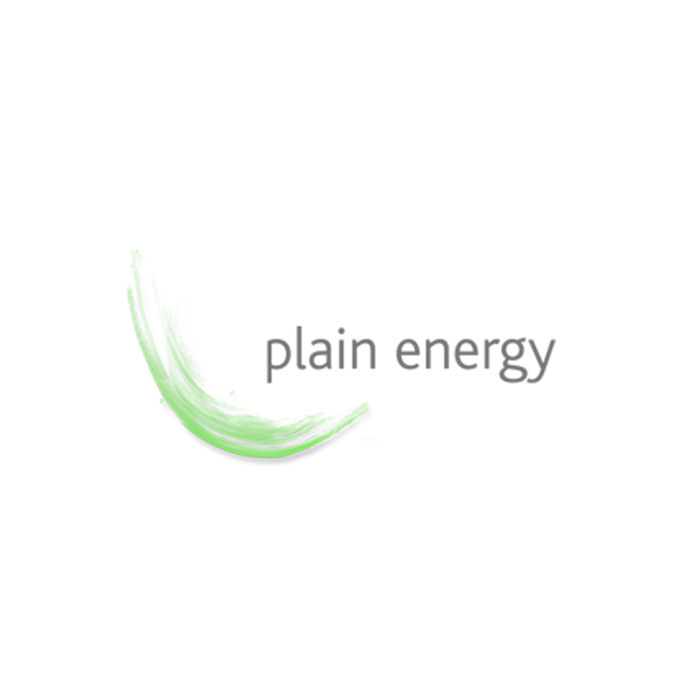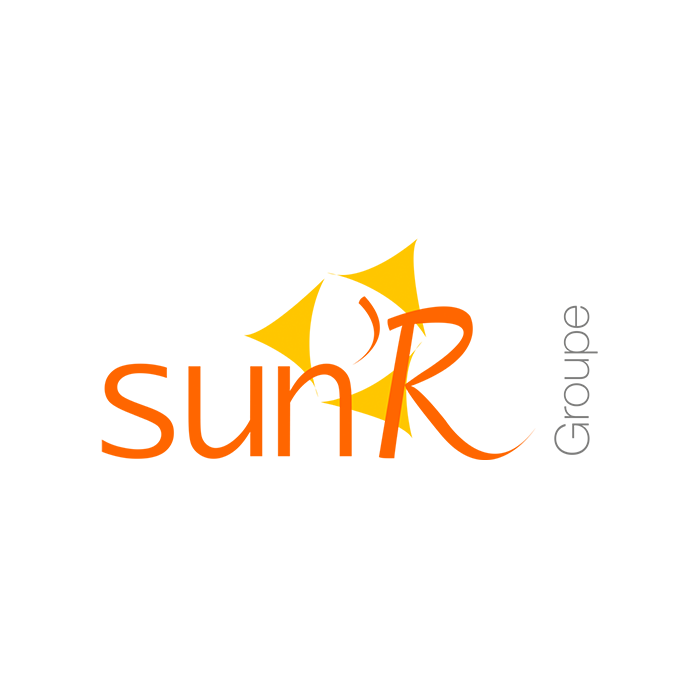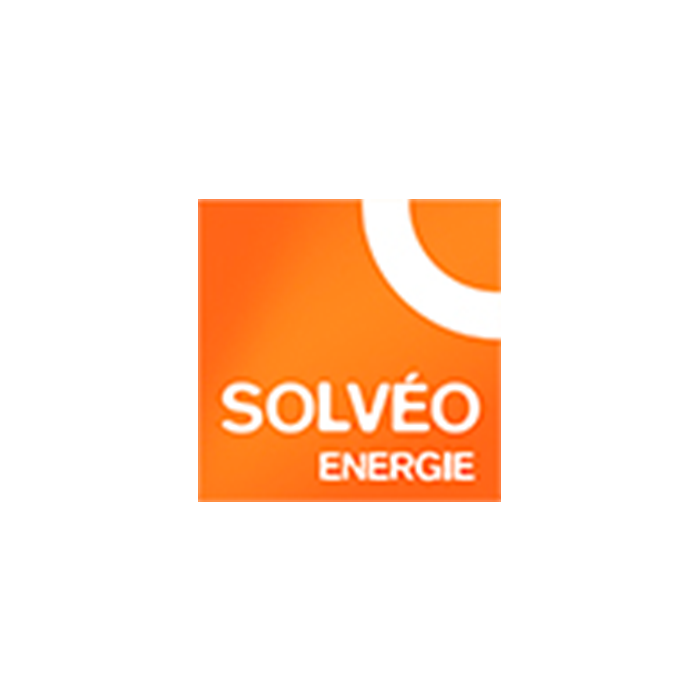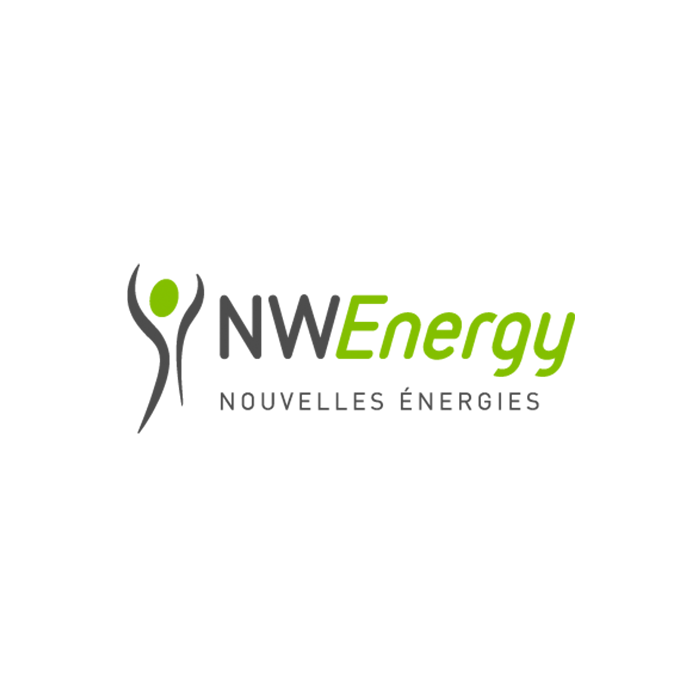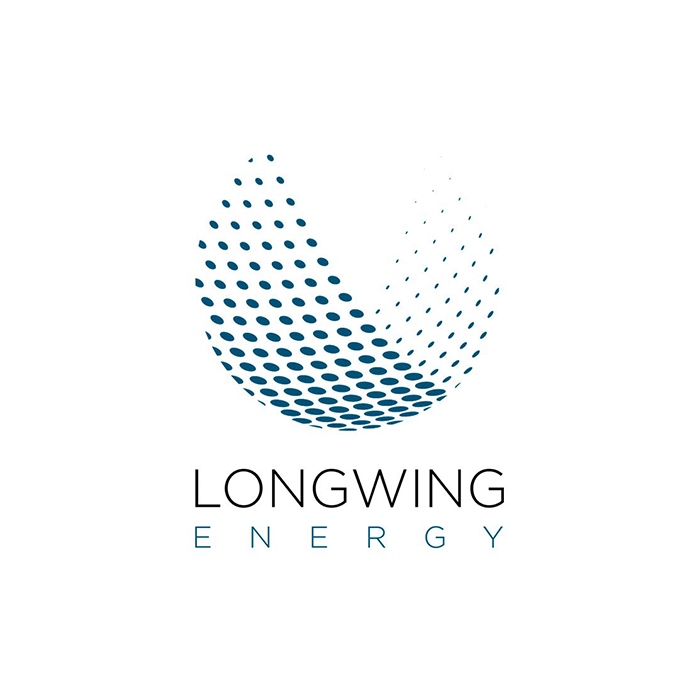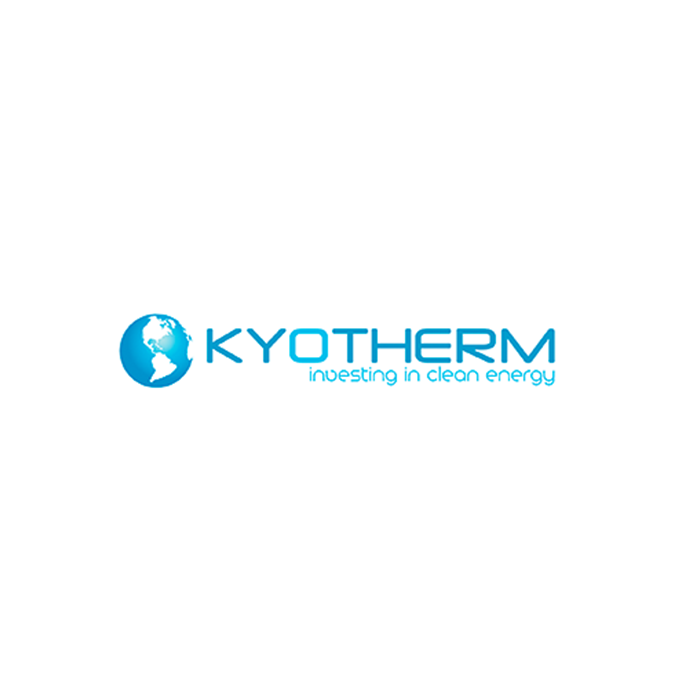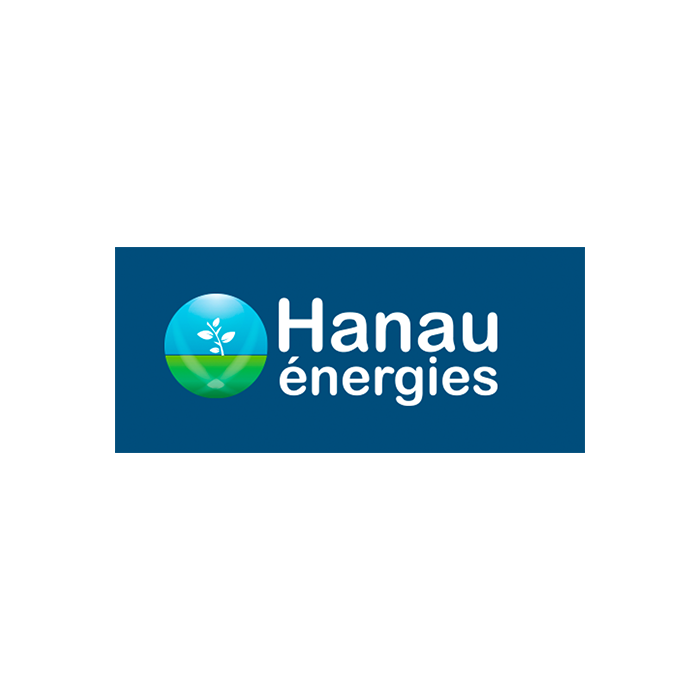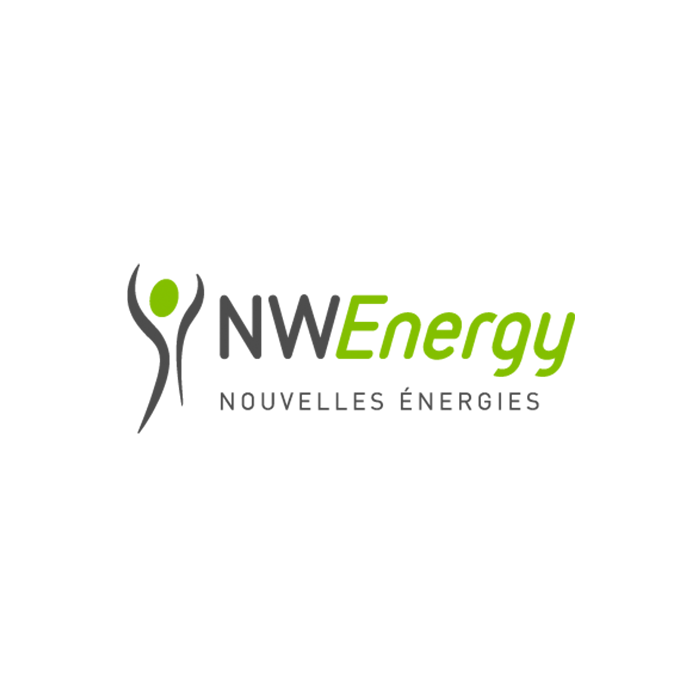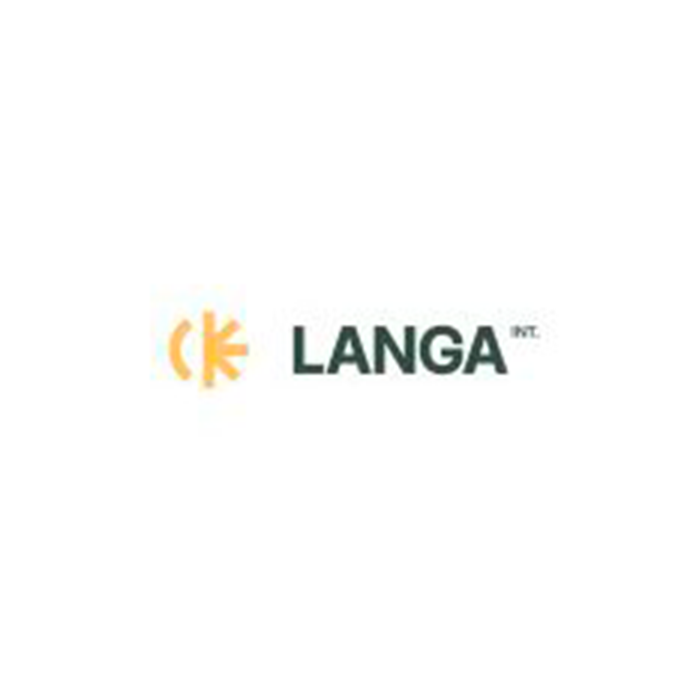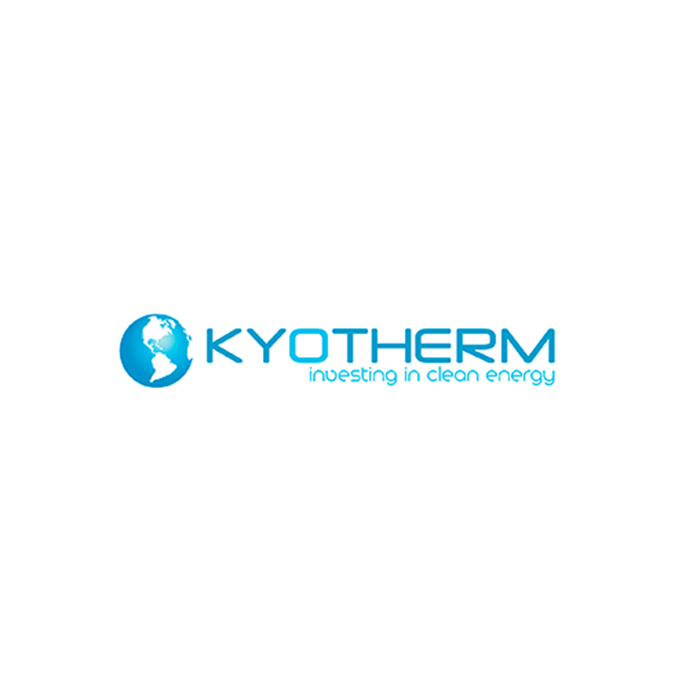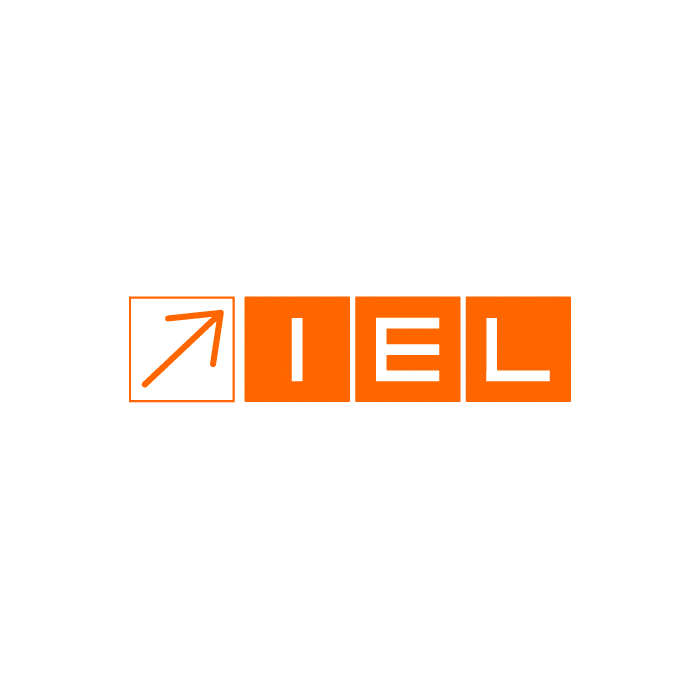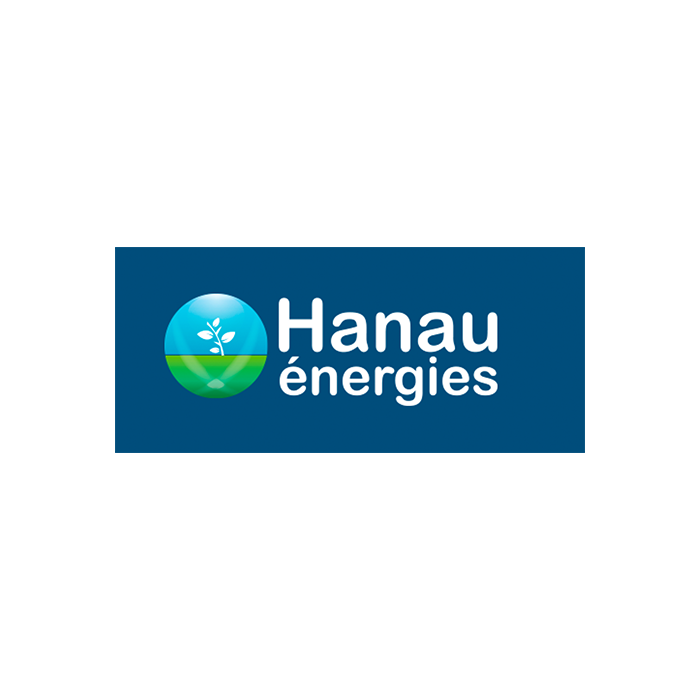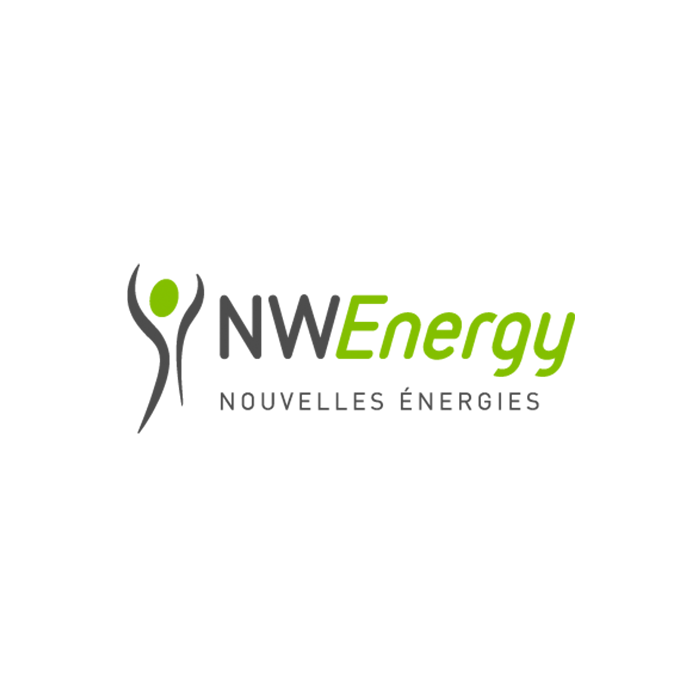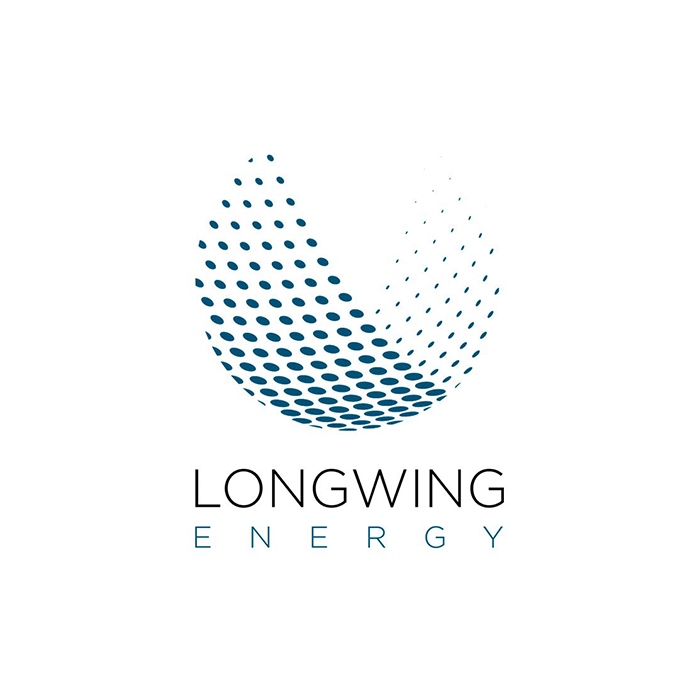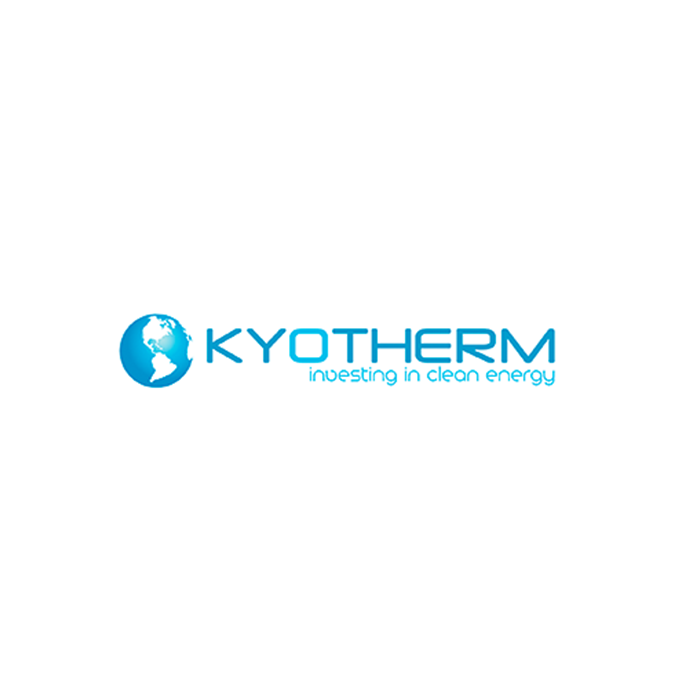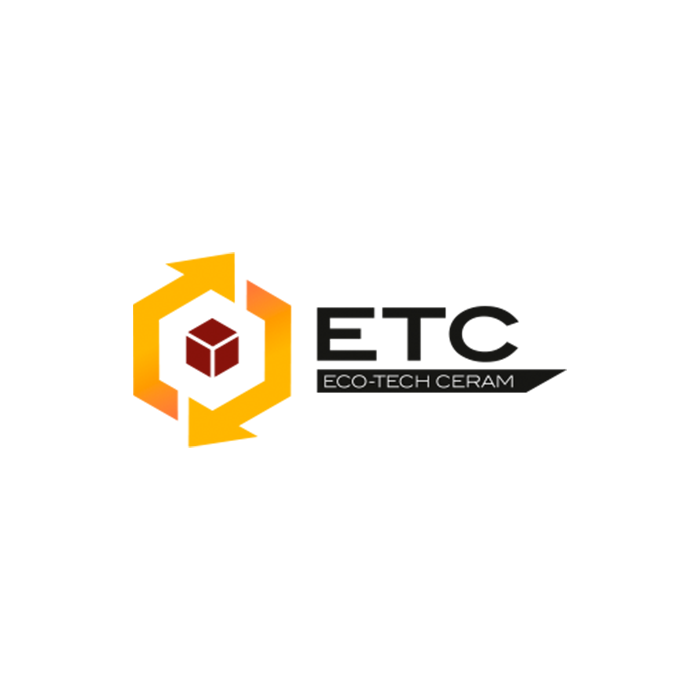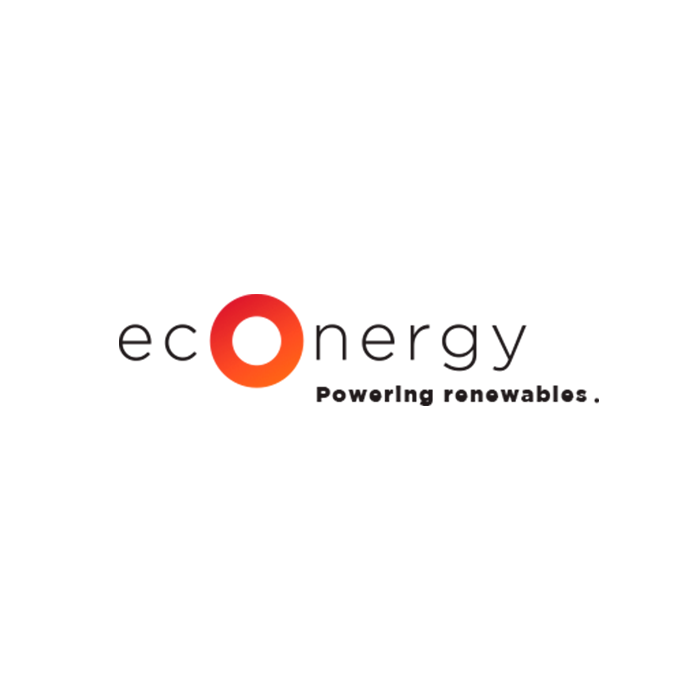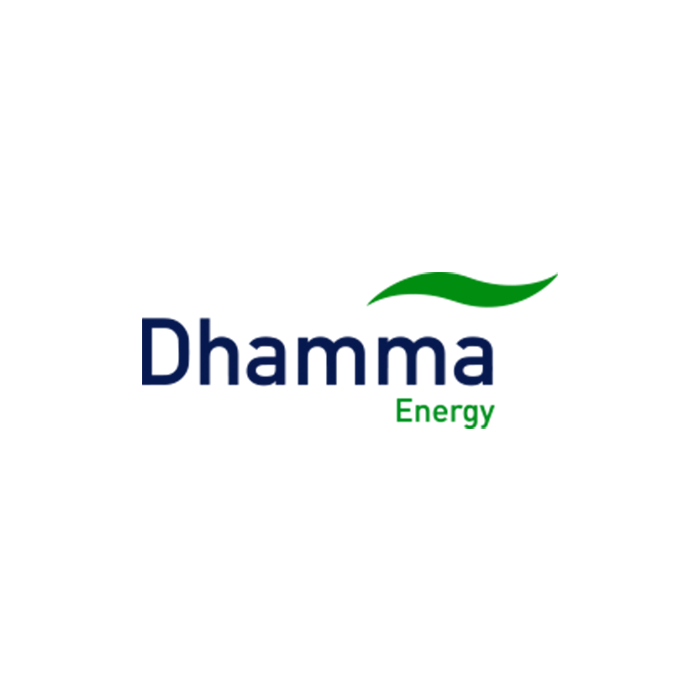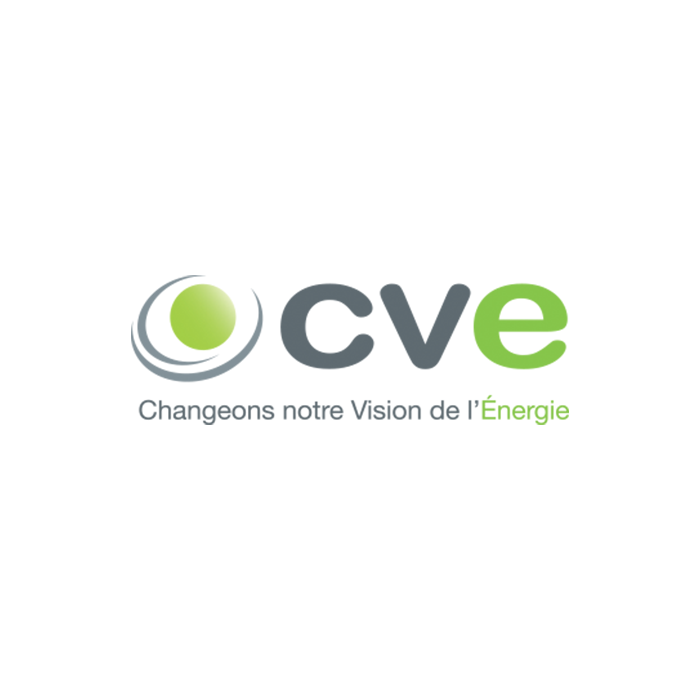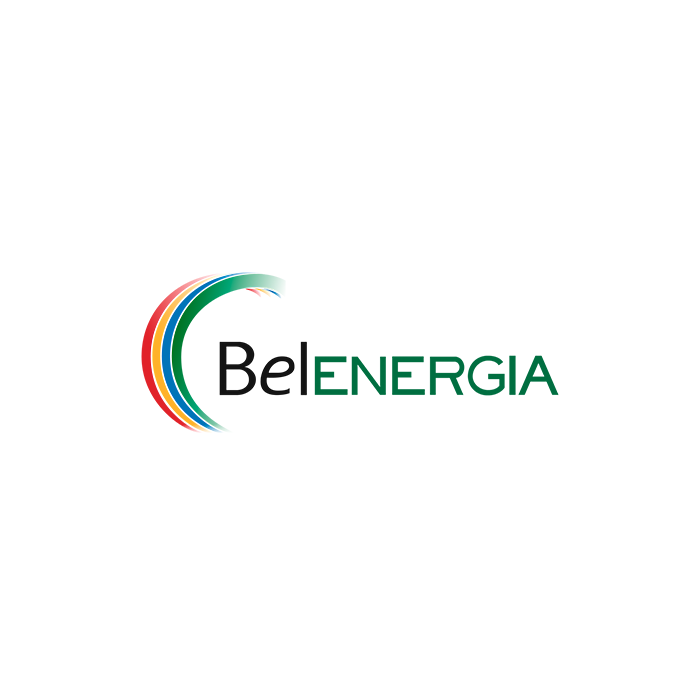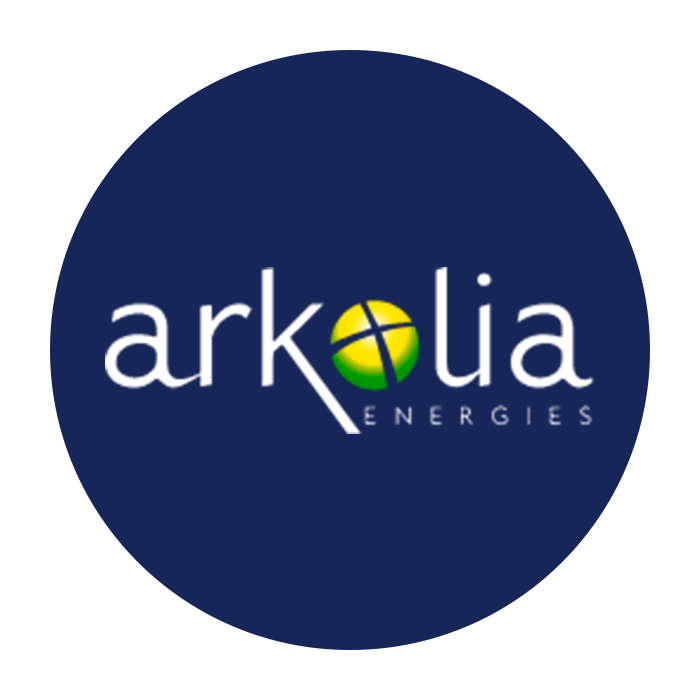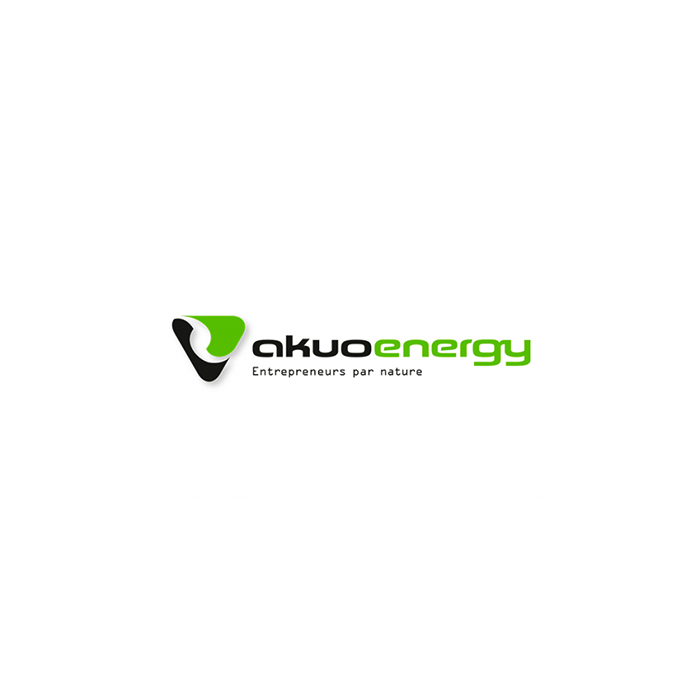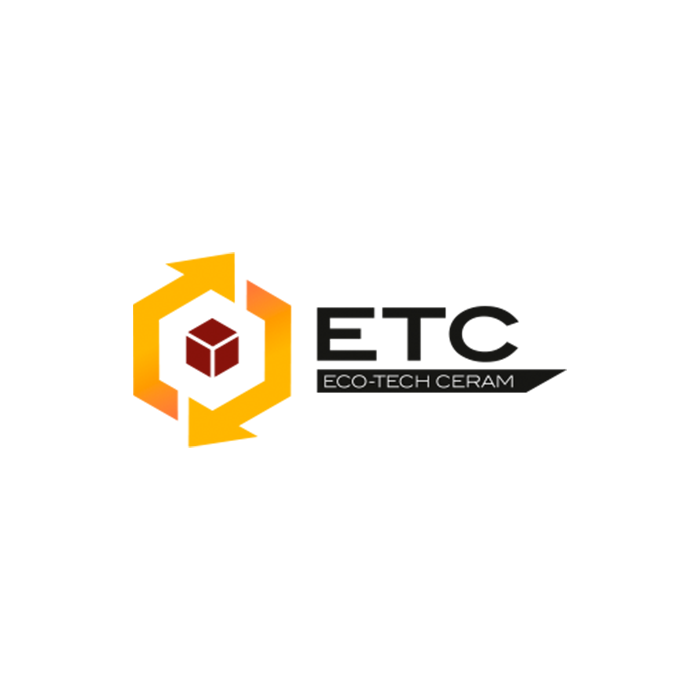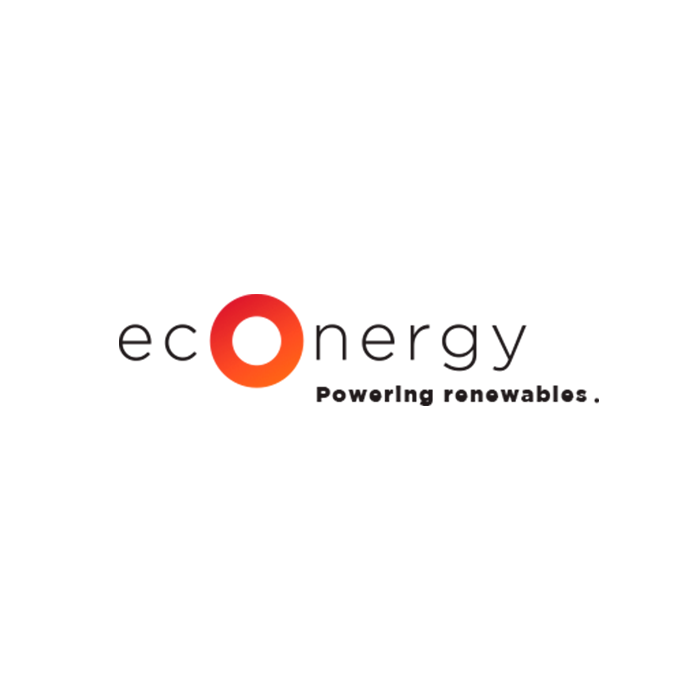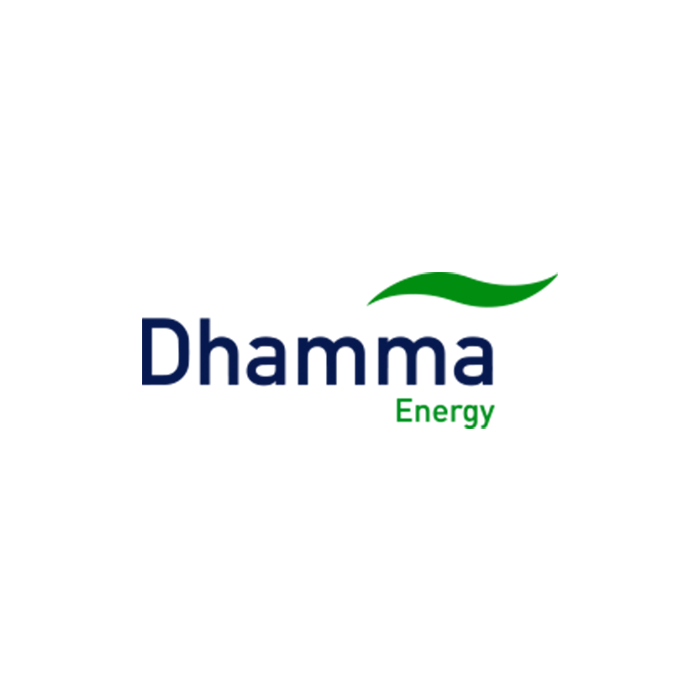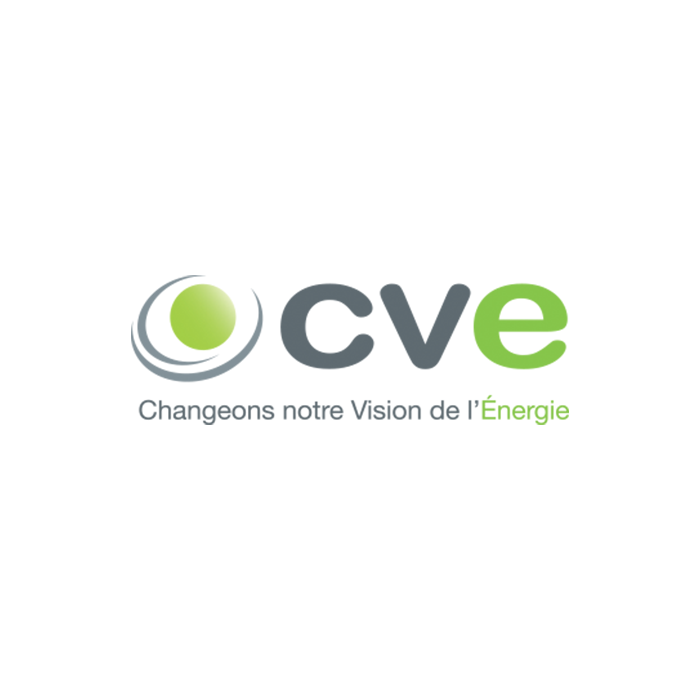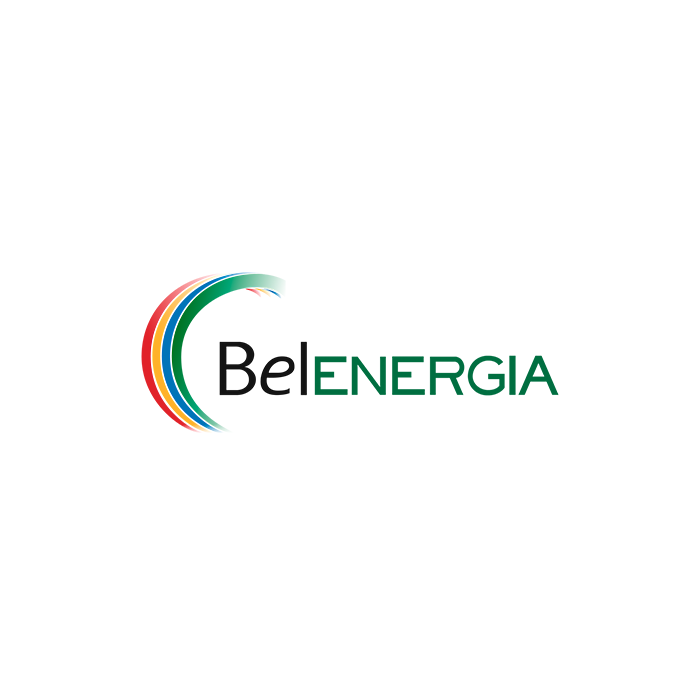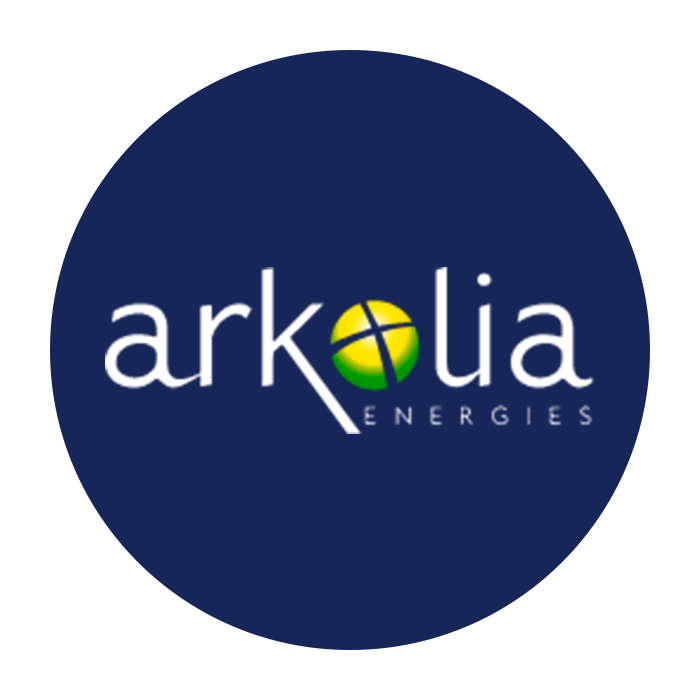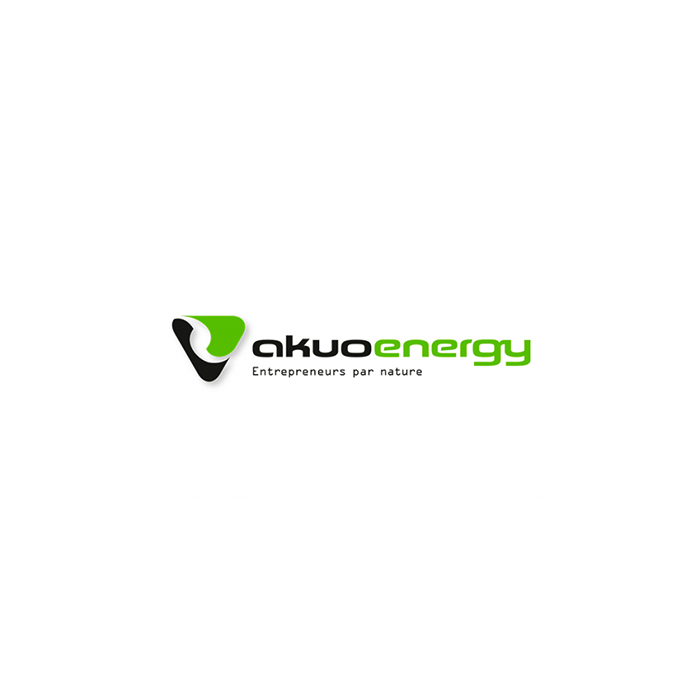 Technology Distribution – As of 12/31/2021 amounts invested and committed in euros, excluding amounts raised.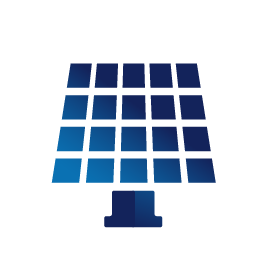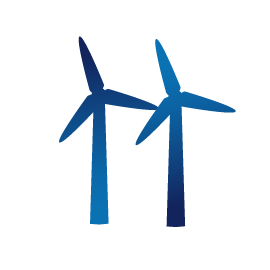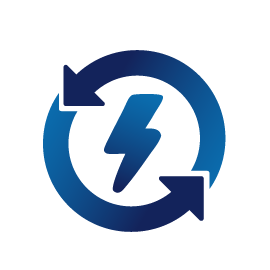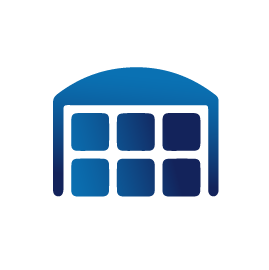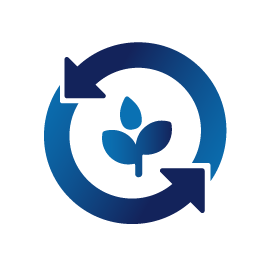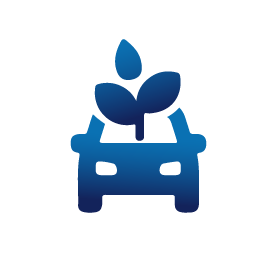 *% (Biomass, Biogas, Geothermal, Cogeneration)
Recognitions & task forces
Discover our investment strategies