Founded in 2013 by Nicolas Rochon, RGREEN INVEST is an independent French investment management company who has made it its mission to enable the channeling of investor capital towards financing projects that accelerate the world's energy transition, adaptation to climate change and mitigation of its effects.
Helmed by a team of 40+ people whose skills span the fields of finance, infrastructure and renewable energy, RGREEN INVEST supports key catalyzers in the energy and green infrastructure sectors both in Europe and internationally, by offering financing solutions tailored to each stage of project development. €2 Bn
of assets under management since 2013
1500
projects funded in Europe and the OECD
1.7 M
tons of CO2e emissions avoided annually1
1. Source: RGREEN INVEST, Carbon footprint scope 4 Estimates based on an internal calculation methodology. Note that the quantity of avoided emissions attributable to a renewable energy project financed by RGREEN INVEST depends significantly on the emission factor of the country in which the project is located. Where renewables replace fossil fuel capacity, particularly coal-fired power plants, the emissions avoided will be significant. Avoided emissions also depend on the renewable technologies deployed. This parameter explains why the avoided emissions of wind power are more important than those of solar power, even though the proportion of these two technologies is comparable in the RGREEN INVEST portfolio. RGREEN INVEST has also calculated a carbon footprint across scopes 1, 2 and 3 that is available on request.
2. Gigawatts of green projects financed since inception and in portfolio (under construction or in development) with the support of banks and/or other investors)
Powering the move from energy transition to climate change adaptation and mitigation
From its early beginnings, RGREEN INVEST's purpose has been to finance the fight against climate change.
This mandate stems from our conviction that by transforming the traditional financial investment model we can effectively power the energy transition.
We are in an undeniable race against time. It's imperative to shift gears to address not only the issue of transition, but that of mitigation and adaptation to climate change and develop business models in line with new production methods.
Scaling up to match the size and scope of our mission
We continuously strive to strengthen our teams and expand our scope of impact. Our mission statement as enshrined in our company statutes is to "combat climate change by accelerating the energy transition and society's adaptation by financing infrastructure with a positive and sustainable impact on the environment, local populations and territories."
Thus, the implementation of robust ESG investment criteria and a regulatory framework are crucial to make sure our objectives become a reality.
RECONCILING
Financial interests with sustainable and equitable growth objectives.
BUILDING
A trustworthy and resilient relationship between investors and entrepreneurs.
SUPPORTING
 Initiatives locally to maximize their positive impact globally.
We listen
Our expertise derives from our ability to carefully and constantly listen to the needs of all the players in the value chain, from investors to developers.
We adapt
In continuous collaboration with our developer partners, we design bespoke financing solutions adapted to their needs (debt and equity).
We adjust
Our solutions are fine-tuned to fit the demands of the market and allow us to respond with speed and accuracy to the commitments made to our investors guaranteeing a smart, quick investment.
Technological Distribution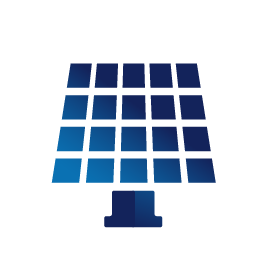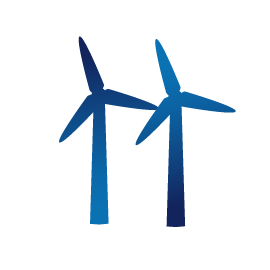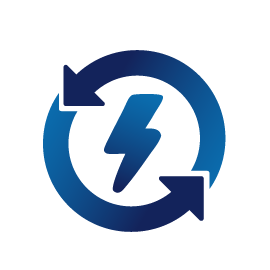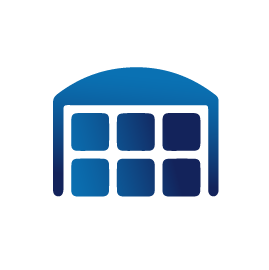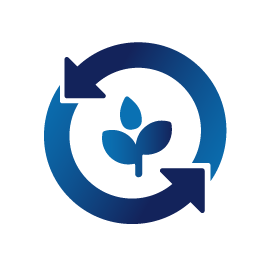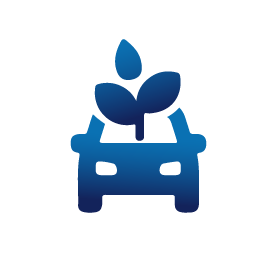 *% (Biomass, Biogas, Geothermal, Cogeneration)