 Creativity, growth
and sharing
With experience that spans more than a decade, RGREEN INVEST aims to foster a corporate culture that promotes cohesion and inclusiveness within a solid structure, where every member works in the same direction while feeling empowered to try new things and surpass their own expectations.
Our strength lies in the fact that we are more than the sum of our parts: by fueling creativity, supporting professional growth and sparking the necessary confidence to share new ideas, RGREEN INVEST aspires to create conditions where everyone feels compelled to work together and dares to innovate.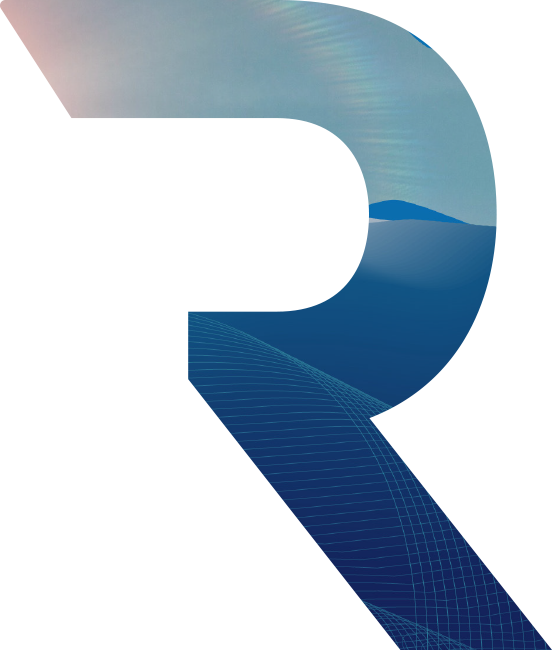 Where passion meets pragmatism
Teaming with us and accepting our mission means being motivated by a concrete desire to change the world by rethinking conventional investment practices, to prepare society's adaptation to a new climate reality by approaching finance differently, and to safeguard our future by accelerating the energy transition through entrepreneurship.
RGREEN INVEST brings together 40+ professionals hailing from the areas of investment banking, asset management, renewable energy and green infrastructure industry, who are passionate about making a difference in the world and pragmatic about how to go about doing so.
The combination of their unique skills, spanning the sector's entire value chain: development, operations, management, industry, banking, has given rise to one of the largest and most well-rounded team of specialists in the field in France.
Above and beyond anything else, we invest in you.
Achieving these ambitions depends on your ideas, your determination, and your willingness to grow with us. Our job is to empower you to fully realize your potential, even exceed it, by creating a collaborative and efficient work environment that allows us to move forward together to reach our common goals, while preserving what we consider to be your greatest asset and our best investment: the passion that drives your work.
More than just a job, joining RGREEN INVEST must be first and foremost a choice.