AFRIGREEN
DEBT IMPACT FUND
AFRIGREEN Debt Impact Fund* is a €100 million Fund (€125 million hard cap) dedicated to renewable energy projects in Africa.
The Fund aims to provide long term debt solutions to renewable energy projects: solar, electricity storage, wind, biomass and hybrid projects.
The purpose of this Fund is twofold: first, to support African SMEs and SMIs in cutting down their energy bill as well as their diesel dependency; second, to facilitate the transition to green energy by increasing the penetration of solar photovoltaics in Africa.
For any questions, please contact our team: afrigreen@rgreeninvest.com

* AFRIGREEN Debt Impact Fund is a French regulated AIF Fund only open to professional investors. The Fund applies IFC Performance Standards and EIB Environmental & Social Standards. The Fund will follow an environmental and social management system under which all projects will be audited to assess positive and negative impacts in terms and environmental and social aspects.
AFRIGREEN pays specific attention to the risk of forced labour being used in the production of solar photovoltaic panels and their components. It condemns the use of such forced labour for the production of solar photovoltaic panels or their components.
RGREEN INVEST brings to the attention of potential investors the risks to which they are exposed by investing in the Fund. These risks will be detailed in the Fund's regulation. Past performance is no guarantee of future performance. AFRIGREEN: An impact Fund
The launch of the AFRIGREEN Fund represents an important milestone for RGREEN INVEST. For the first time, we have decided to structure a Fund around the concept of both environmental and social impact.
The Fund ambitions to finance, through direct project lending and asset-based debt facilities, solar photovoltaic energy infrastructure distributed across Central and West Africa, with a particular focus on Nigeria, Ivory Coast, Senegal, Ghana and Cameroon.
AFRIGREEN DEBT IMPACT Fund is classified as article 9 of the SFDR and contributes to the achievement of the Sustainable Development Goals 7 (Clean and Affordable Energy), 9 (Industry and Infrastructure), 12 (Responsible Consumption and Production), and 13 (Action on Climate Change) set by the United Nations.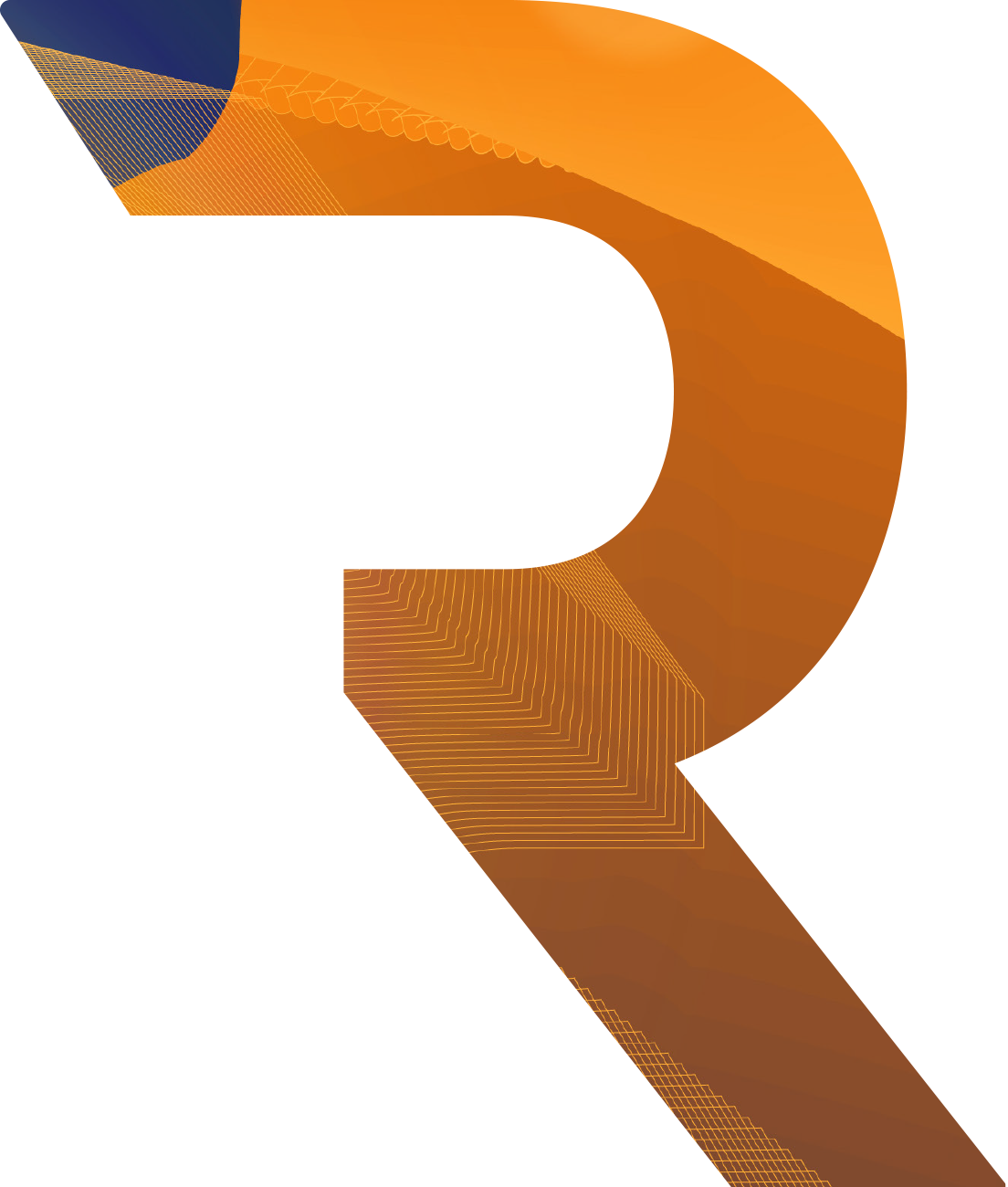 What is impact investing?
We believe that impact investing has the potential to convince investors that it is possible to reconcile monetary returns with positive benefits in terms of environmental and social impact, thereby minimizing long-term risk.
 While there is still no official definition, Impact Investing has come to be characterized by three criteria 1) intentionality: to give the capital invested an environmental and social objective; 2) additionality: to promote positive changes in the ecosystem, as levers for transformation; 3) measurement: to serve as quantifiable evidence of the intended additional impact. 

AFRIGREEN is a senior debt impact Fund created to support West African and Central African C&I companies to accelerate the continent's green energy transition and reduce its energy bill and reliance on fossil fuels.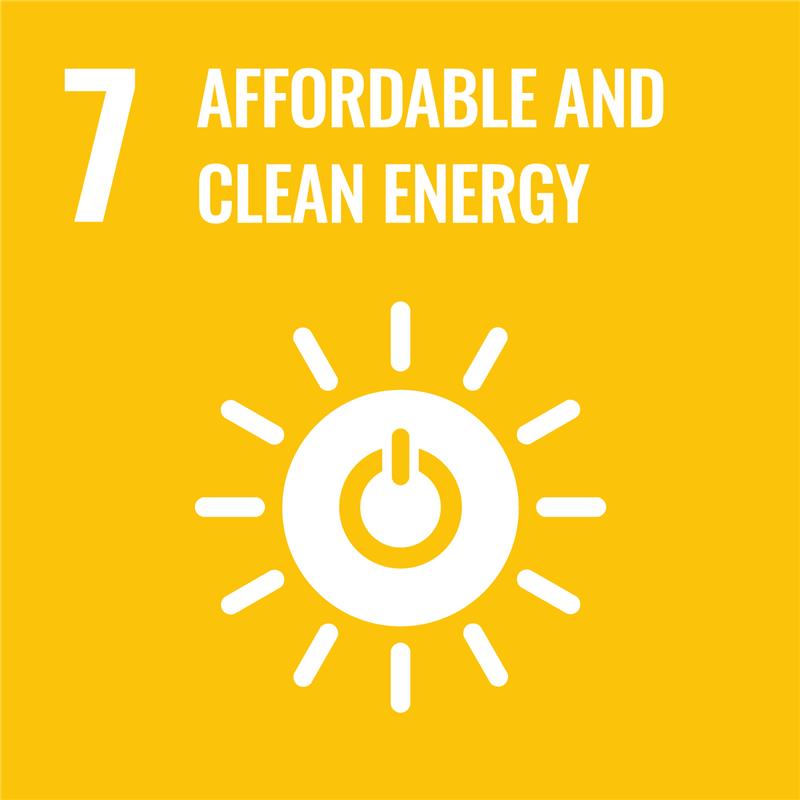 Sustainable Development Goal 7
AFFORDABLE AND CLEAN ENERGY
Impact targets
Target of 100 MW of renewable energy capacity installed.
Target of 70 000 of tons of CO2 emissions avoided
Impact measurement
Installed capacity in megawatts in renewable power production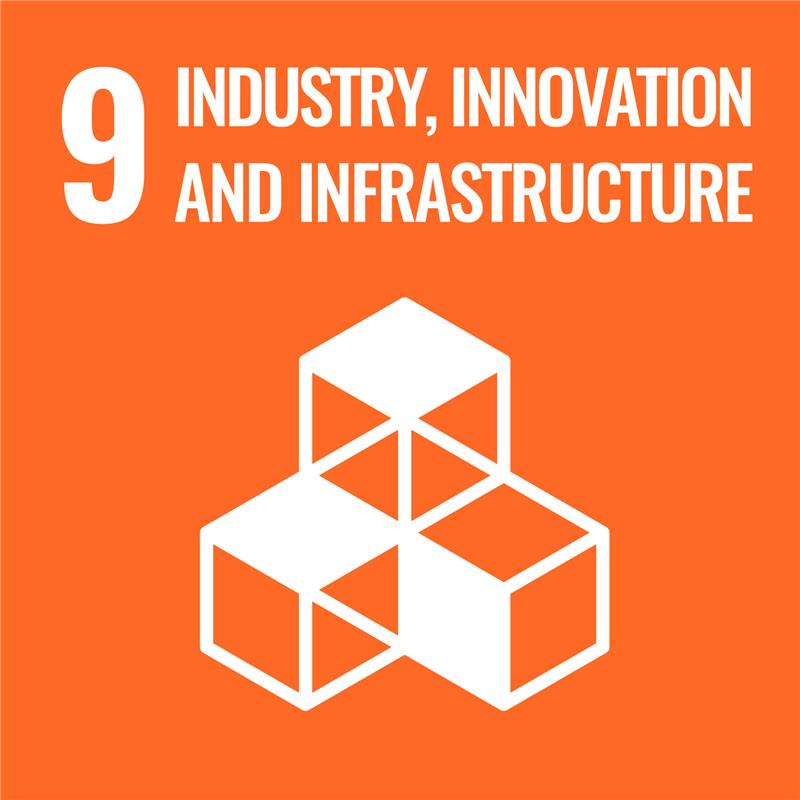 Sustainable Development Goal 9
INDUSTRY, INNOVATION AND INFRASTRUCTURE
Impact targets
Target of 60 C&I companies supported
Target of offering our financial products to 18 small and medium enterprises
Impact measurement
Number of commercial and industrial companies modernizing their power generation equipment
Number of small and medium enterprises with limited access to capital markets being granted direct or indirect financing by the Fund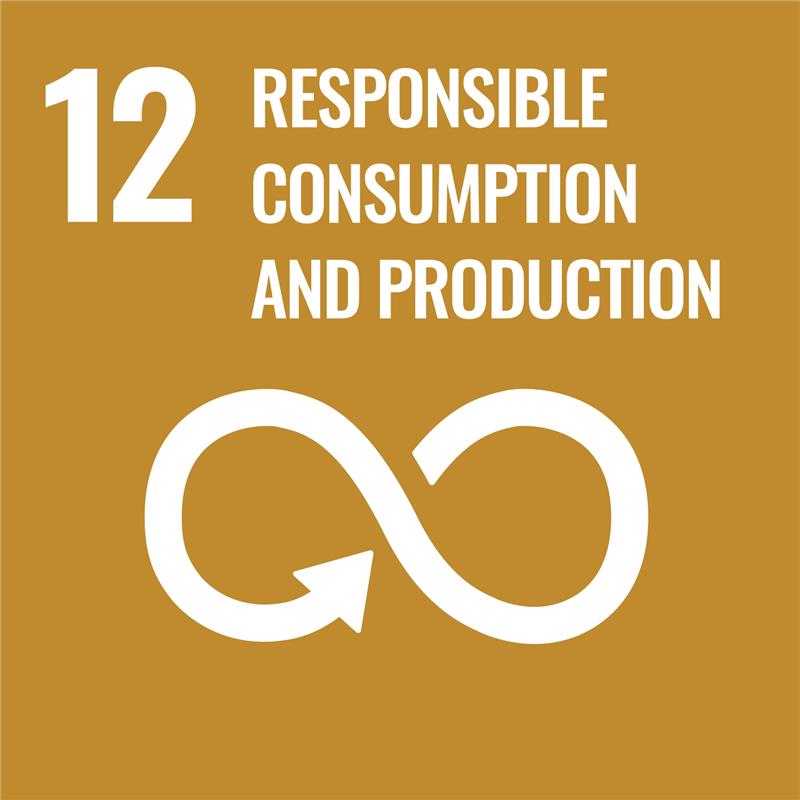 Sustainable Development Goal 12
RESPONSIBLE CONSUMPTION AND PRODUCTION
Impact targets
Promoting the use of renewable energy rather than fuel oil within companies operating in Africa
Target of 15 000 000 liters of fuel consumption avoided
Impact measurement
Liters of fuels consumption avoided by offsetting the usage of thermal power plants and diesel generators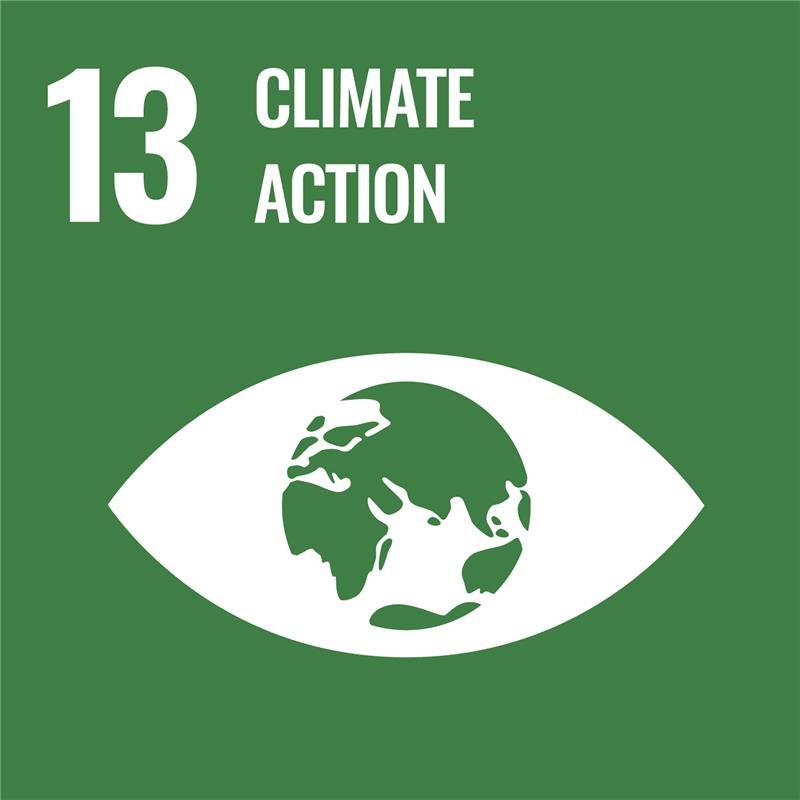 Sustainable Development Goal 13
CLIMATE ACTION
Impact targets
Contributing to the goal of mobilizing jointly $100bn annually from all sources to address the needs of developing countries.
Minimum target of €35M of capital deployed by AFRIGREEN
 Impact measurement
Capital deployed by AFRIGREEN to contribute to climate action
Long term Project Finance Debt in all Africa
AFRIGREEN targets all African countries
Entire continent in the scope (except countries under sanctions)
West and central Africa 80%, rest of Africa 20%
Regional office located in Abidjan
Loans in EUR, USD, NGN and GHS – other currencies to be assessed on demand
AFRIGREEN structures long term debt on a project finance basis
No guarantee expected from sponsors
Only project company, assets and contracts used as collateral
Flexible in terms of offtake structure: power purchase agreement, lease-to-own, EPC contract
Long term maturity
Fixed rate
AFRIGREEN targets all counterparties and sectors
Agriculture and Agri-processing
Industry
Services
Solar projects of up to 15 MW for Commercial and Industrials or Utility Scale
AFRIGREEN is designed to match all project sizes and needs:
Starting from 100 kW and up to 15 MW
C&I, utility-scale and mini-grid projects
Off-grid and on-grid projects
Greenfield and brownfield projects
Project portfolio or single assets
SPV level financing or direct lending to the end consumer
IPP or self-consumption schemes
AFRIGREEN is backed by institutional investors
AFRIGREEN is a French limited partnership funded by the European Investment Bank (EIB), the International Finance Corporation (IFC), the Belgian Investment Company for Developing Countries (BIO Invest), PROPARCO (Groupe Agence Française de Développement), Société Générale and BNP Paribas.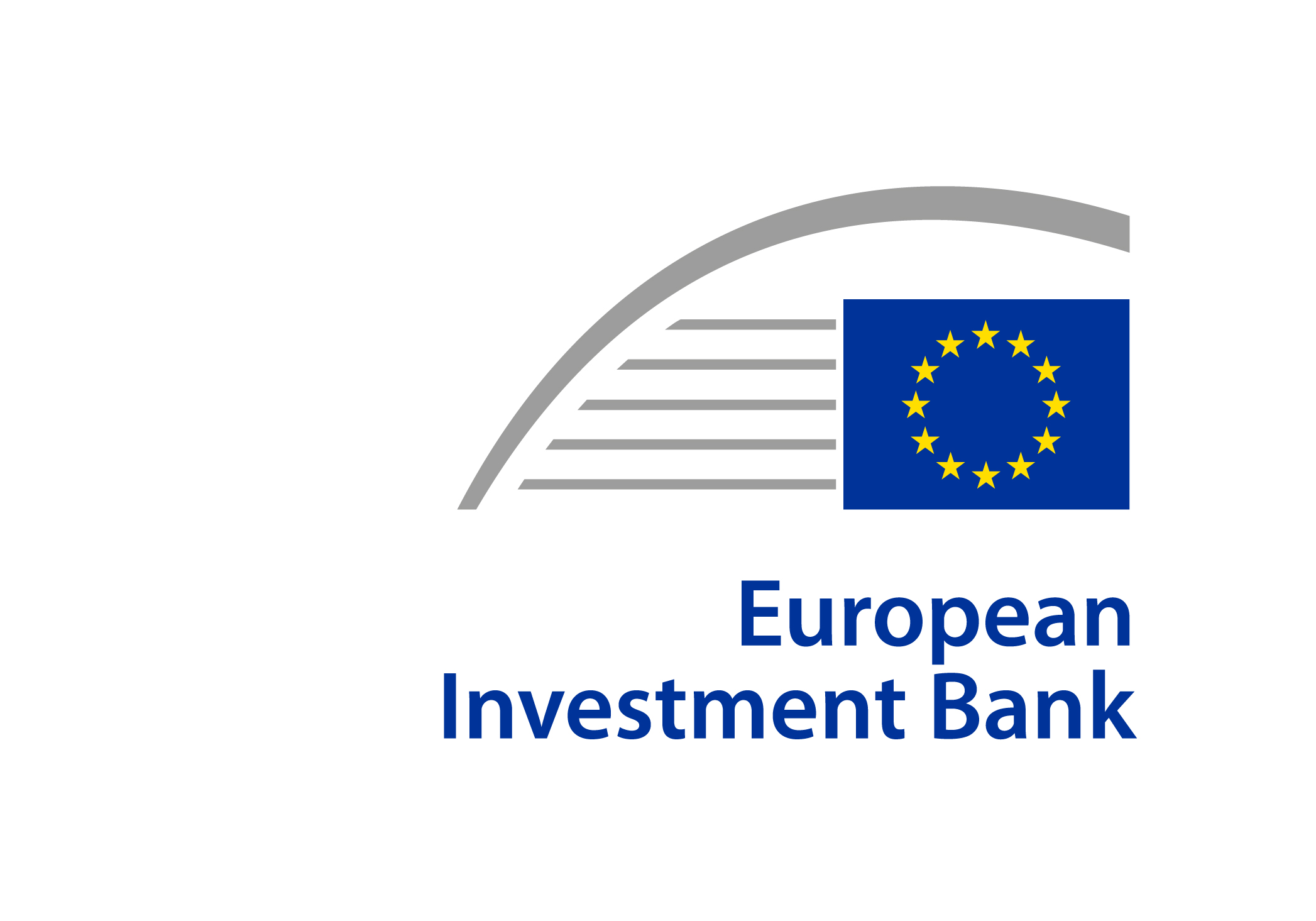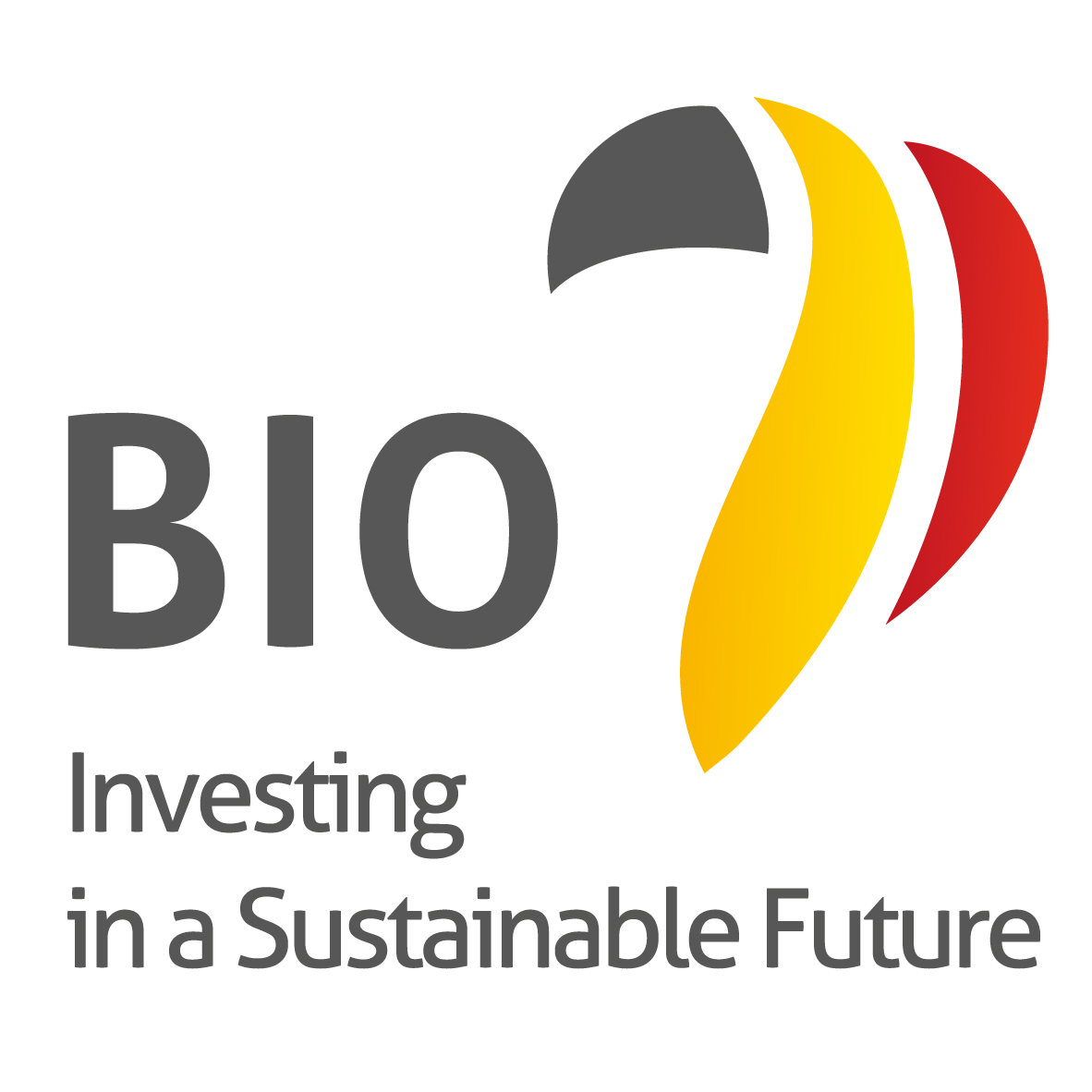 AFRIGREEN is managed by a team of experts with strong industry experience
The Fund is managed by RGREEN INVEST, an investment manager regulated by the French Autorité des Marchés Financiers.
ECHOSYS ADVISORY is an advisory firm dedicated to the financing of renewable energy, sustainable agriculture and industrial decarbonation, founded in 2020 by Alexandre Gilles and Olivier Leruste. The financial advisory practice is headed by Laetitia Dubois, Managing Partner. The team assists its clients in the financing of their energy transition projects through a wide range of services such as financial structuration, fundraising (debt and equity), mergers & acquisitions mandates, and strategic consulting.
ECHOSYS INVEST is a 50/50 joint venture (registered as Conseiller en Investissement Financier CIF in France) between RGREEN INVEST and ECHOSYS ADVISORY created in 2021 as the dedicated AFRIGREEN fund advisor designed to manage and structure the AFRIGREEN investment strategy. Its purpose is to focus on Africa's energy transition, and more specifically to bolster solar penetration across the Sub-Saharan region.
AFRIGREEN Grievance Mechanism